EXCLUSIVE PRICING!
Sometimes we don't know our own strength until we see ourselves the way that others see us. The photographs I make are for that exact purpose. I want to show you who you really are and what you mean to the people around you.
Your moments that I capture are my gift to you and investing in images that will hang on the walls of your home for years is a gift to yourself.
EXCLUSIVE MOTHERHOOD SESSION FEE'S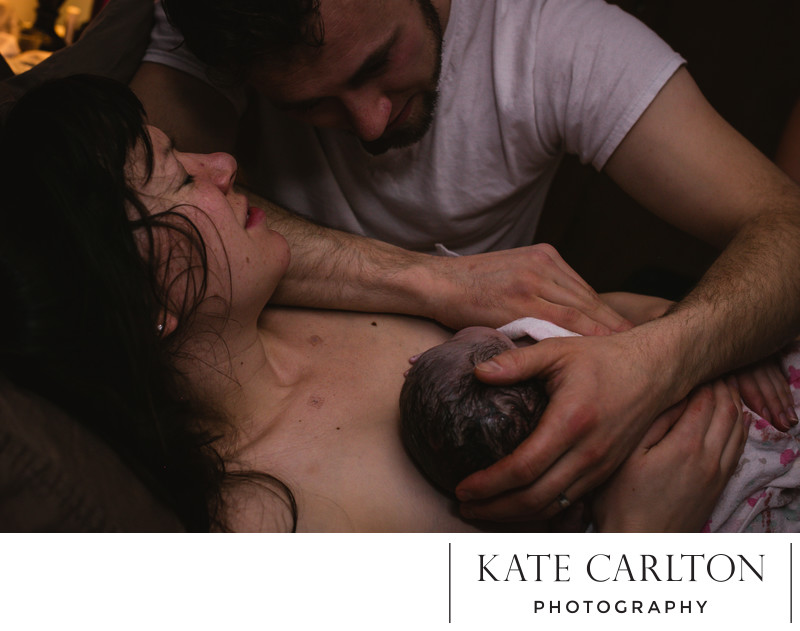 Includes one 8x10 fine art print
The opportunity to invest in prints, albums, artistic pieces and digital images.
Maternity $400
Birth Coverage $900

First 48 $199
Newborn $400
Postpartum/ Nursing $400
Packages of three you receive $99 off your session fee's!
Colorado Springs Birth and Family Storyteller