CONTACT KATE CARLTON, Colo Spgs Photographer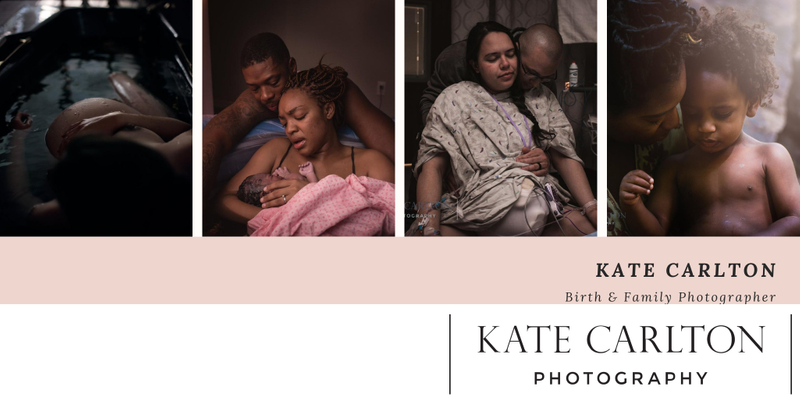 Birth Photographer Near Me?
This is the part of my site where I'm supposed to close the deal. I pitch you on why you need to hire me right this second. And to be honest, that is so not my style. I would much rather be sitting with you having tapas and wine and just talking about how much I want to document your days. Maybe even in Spain … wait, is that too much to ask?
Well, since we can't do that, when we do meet, I will try my very best to bring the tapas and wine vibe with me.
I just transitioned into a partnership with the super talented photographers Danica Donnelly and Lexi Santaularia and we are now one collaborative called Due West! You can find more information here: https://duewestbirth.com/ All inquiries will be forwarded to our collaborative business and you can hire us as a team who is better able to serve you and offer you a customized and elevated experience. We can't wait to hear from you!
I can't wait to meet you.
"We could never say enough good things about Kate and her mad photography skills. She is seriously an amazing person, and she is such a delight to work with. We hired Kate for maternity, birth, and newborn photography, and we are without a doubt glad that we did. Initially I was nervous about capturing our birth, but Kate put me right at ease. I felt like I was talking to, and hanging out with an incredibly close friend. Her photographs tell your story perfectly, and she is able to capture any moment from such a unique perspective. We are able to relive our most memorable moments thus far just by going through all of our photos, and we truly love them all! We are clients and friends for life." Kylei and Justin
Birth and Family Portrait Photographer in Colorado Springs | kate@katecarltonphotography.com