PRICING
Sometimes we don't know our own strength until we see ourselves the way that others see us. The photographs I make are for that exact purpose. I want to show you who you really are and what you mean to the people around you.
Your moments that I capture are my gift to you and investing in images that will hang on the walls of your home for years is a gift to yourself.
PARENTHOOD SESSION FEE'S
Artistic coverage of photo session: This covers time planning, photographing and editing your session ( and on call time for Birth and Fresh 48). You will then get the opportunity to invest in prints, albums, artistic pieces and the digital collection.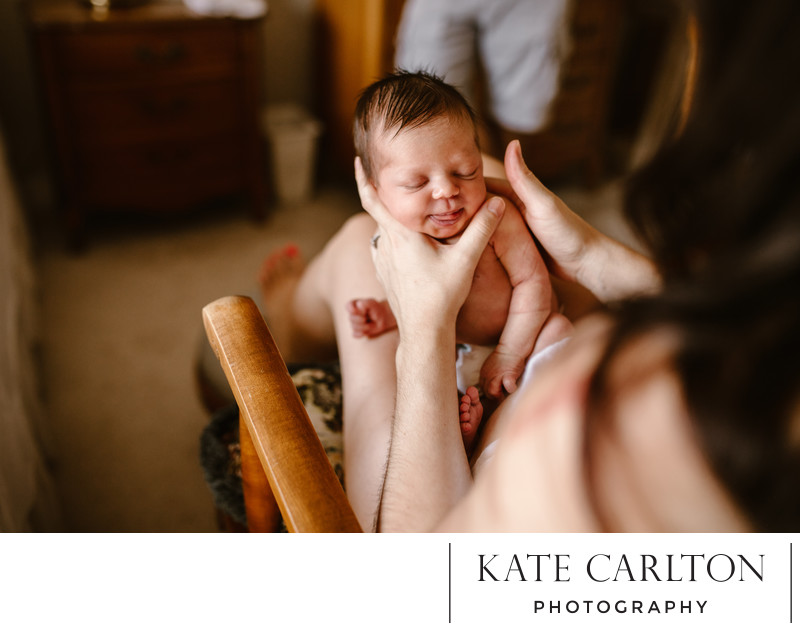 Sessions Fee's $450
Maternity
Fresh 48
Newborn
Postpartum/Nursing
Family
Birth Session Fee $1000



Colorado Springs Birth and Family Storyteller