PRICING
Sometimes we don't know our own strength until we see ourselves the way that others see us. The photographs I make are for that exact purpose. I want to show you who you really are and what you mean to the people around you.
Your moments that I capture are my gift to you and investing in images that will hang on the walls of your home for years is a gift to yourself.
MOTHERHOOD SESSIONS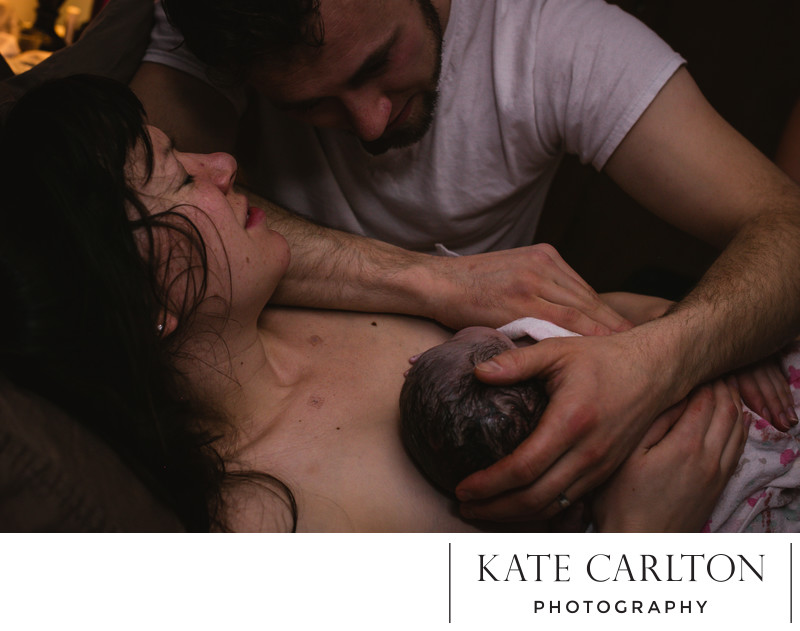 A date night to see your images for the first time together
The opportunity to invest in prints, albums and artistic pieces.
Session Fee (maternity, first 48, newborn, family) $450 ea.

Birth Coverage Fee $1000

COMBINATION PACKAGES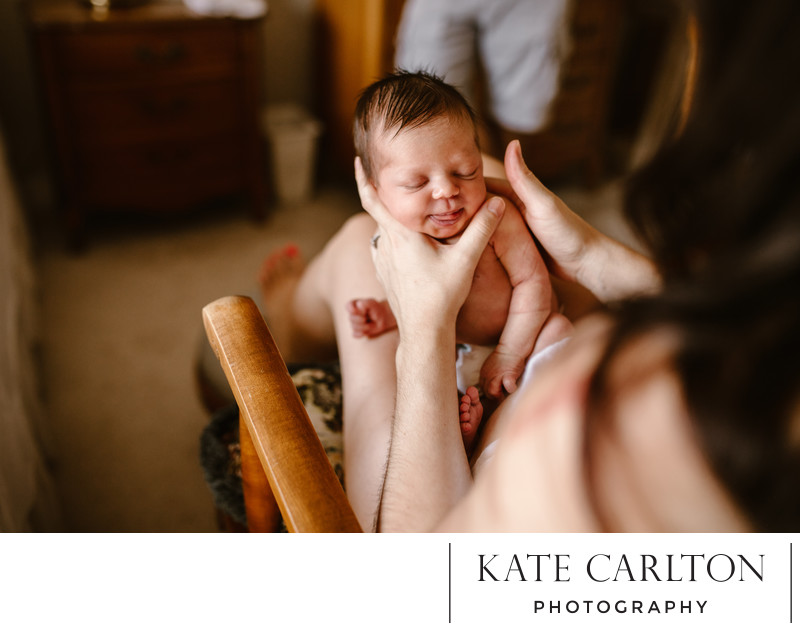 These packages include three session fees and one beautiful 8x8 photo album with highlights from all three of the sessions.
Maternity, First 48, and Documentary Newborn $1650
Maternity, Birth and Documentary Newborn $2550


Colorado Springs Birth and Family Storyteller