The KCP Experience
It's not the time to settle for anything less than amazeballs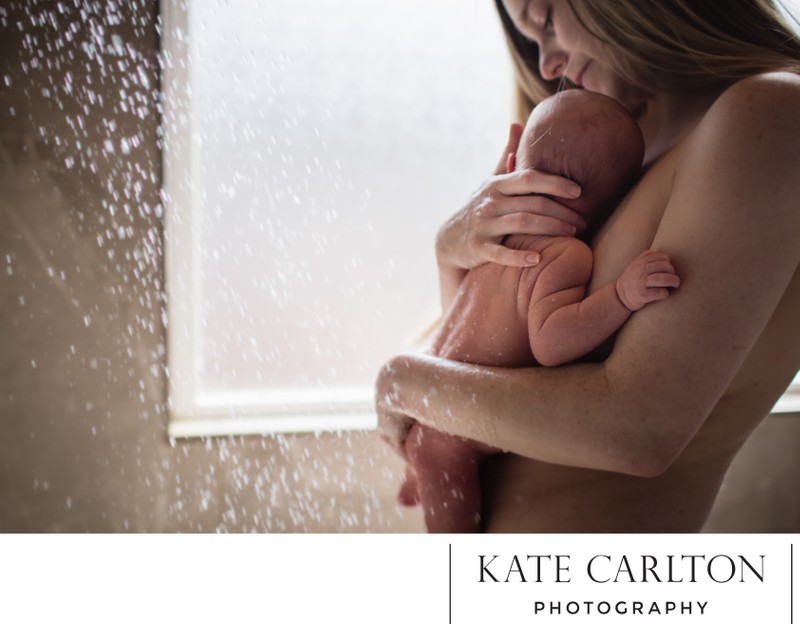 Relationship
My relationship with you is the foundation of everything I do. Much of what I capture is out of anticipation and intuition, so the more I know you, the more I can capture what matters.
Story
Good stories do more than just remind us of what has happened. They move us, reminding us of the best parts of who we are. And after someone sees your story, we want them to feel a connection. Good stories move people, and that's what I try to do.
---
How Would You Like To Work Together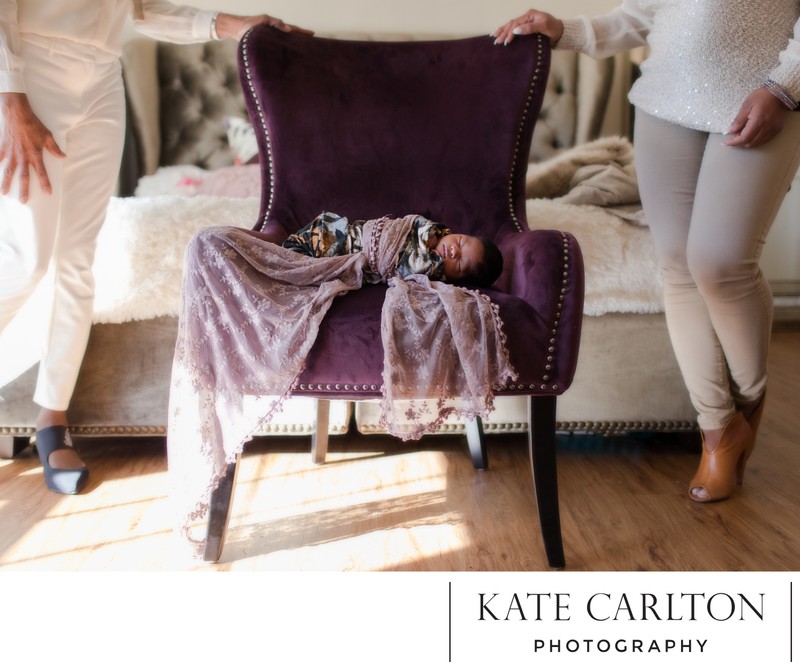 ---
How Does All This Work?
1. When you contact me I will email you back within 24 hours, if for any reason you don't get a response check your spam or please email me. Sometimes technology gets in the way and your inquiry gets filtered away by the evil filter lords on one of our sides.
2. After we find a good time to connect I will call you to talk though all the details and am available to answer all of your questions.
3. We get planning and dreaming about your session.
4a. Is it Session Time! We have been planning and now its time to meet up at our chosen location! We will hang out and photograph for typically somewhere in the one hour range but this really depends on our plan.
OR
4b. Is it Baby Time! I come to you once you enter into active labor. This will not be the first time we are talking this through, so don't worry. We will be in touch as you approach this moment and will discuss how you are feeling, and maybe even how you are sounding through your contractions. Once I arrive I will be there until baby is born and then I will hang around for a few hours more getting all the new baby loving.
5. Within 48 hours I will send you a preview of images that are watermarked and ready for sharing with your friends and family.
6. Within a few weeks we will connect again and get our next date for you to see all of your images together. Get the tissues ready! We are gonna laugh, cry, and talk through what these images mean to you and how they should be displayed.
Birth and Family Portrait Photographer in Colorado Springs | kate@katecarltonphotography.com