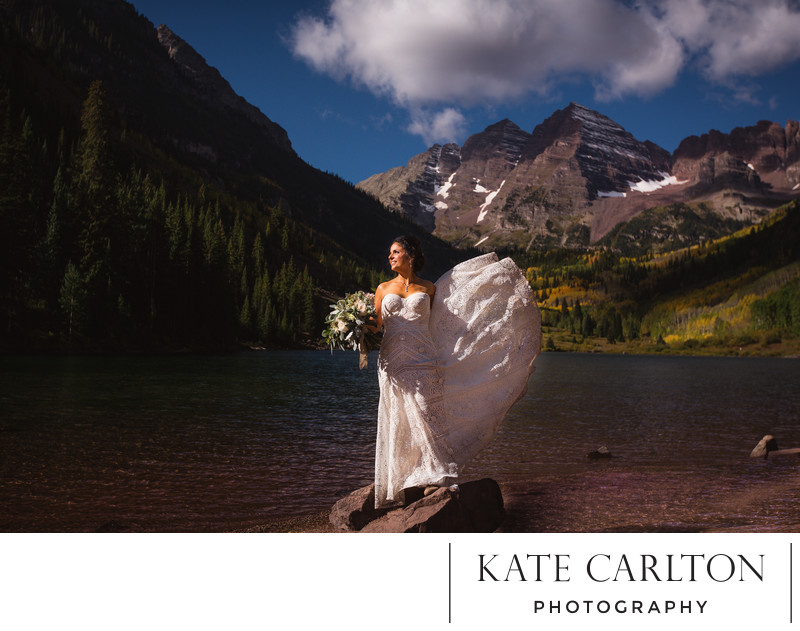 Fine Art Printing

This step is so important to me. I want you to enjoy and love your art. I have amazing unique products that you can't get elsewhere and it brings me so much joy to see my clients love their purchased products and their friends all be envious.

I am passionate about local, eco friendly products and handmade stunning pieces of art for you.



Collections and payment plan information at the bottom of this page.


Artisan Product A La Carte Menu
Photographic Prints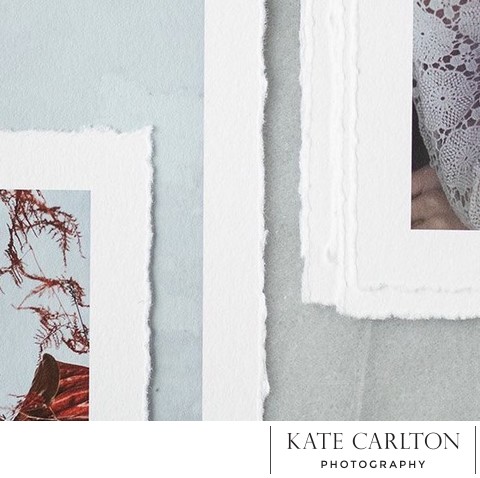 Fine Art Loose Prints
Deckled edge prints that have a gorgeously feathered edge which feels like they have been discovered between the pages of a long-lost antique.
8x10 $150
20 5x7 prints with glass display with vintage brass connections box $1100
Wall Art
Handmade Floating Frame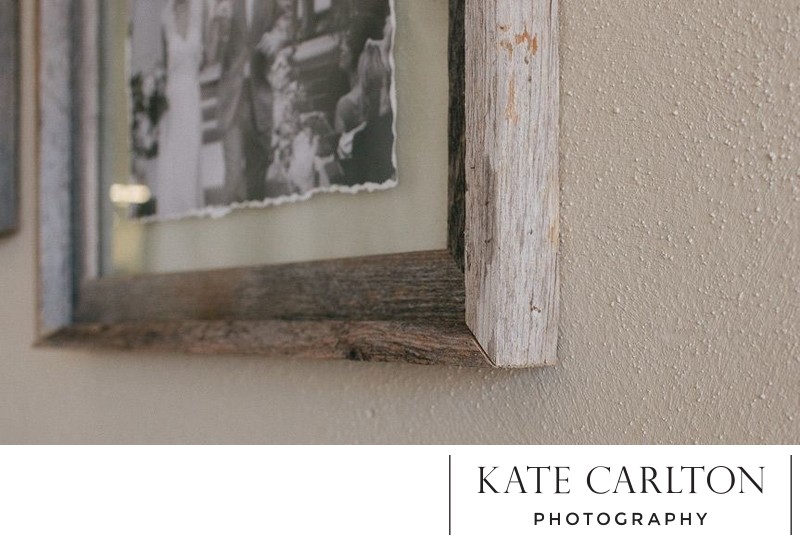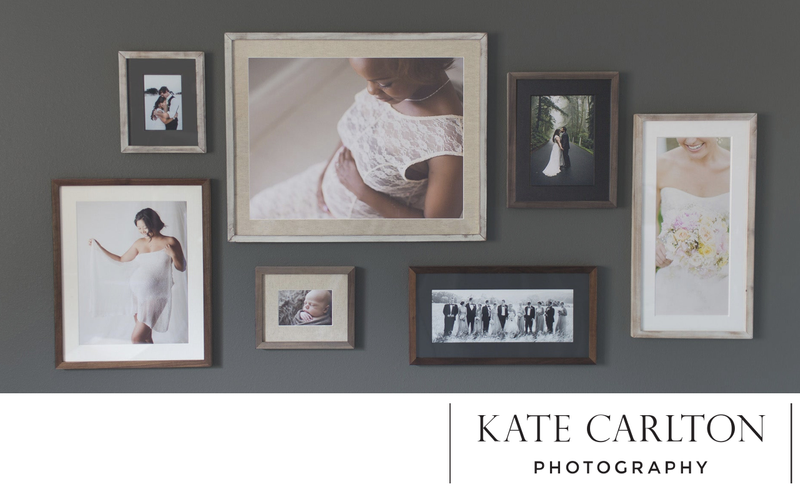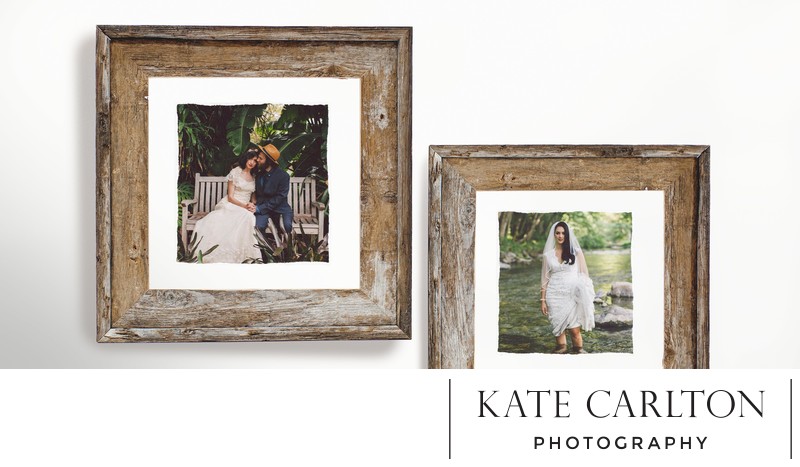 This artistic option is a wedding favorite. Torn or straight edge print floating in frame created from reclaimed wood recovered from ancient barns with a print that is a cotton fabric base. This unique floating frame can also come in a clean white or modern black frame.
40x60 $2000
24x36 $1500
16x20 $1100
Bespoke, Museum Quality, Hand Painted Canvas
Watch video to see how your canvas will be hand created

Custom Framing is available starting at $400
24x36 $1820
16x20 $940
11x14 $596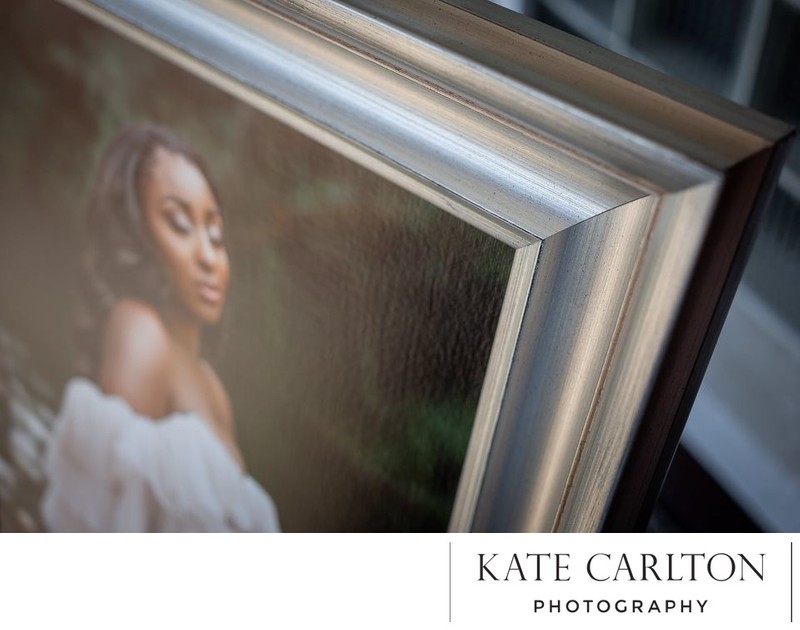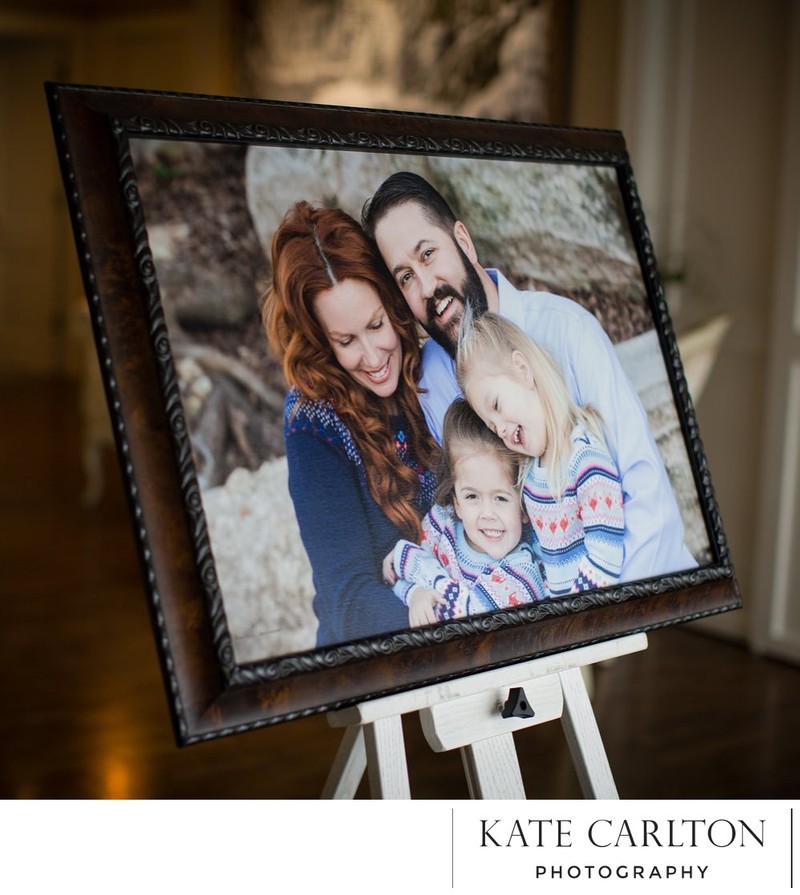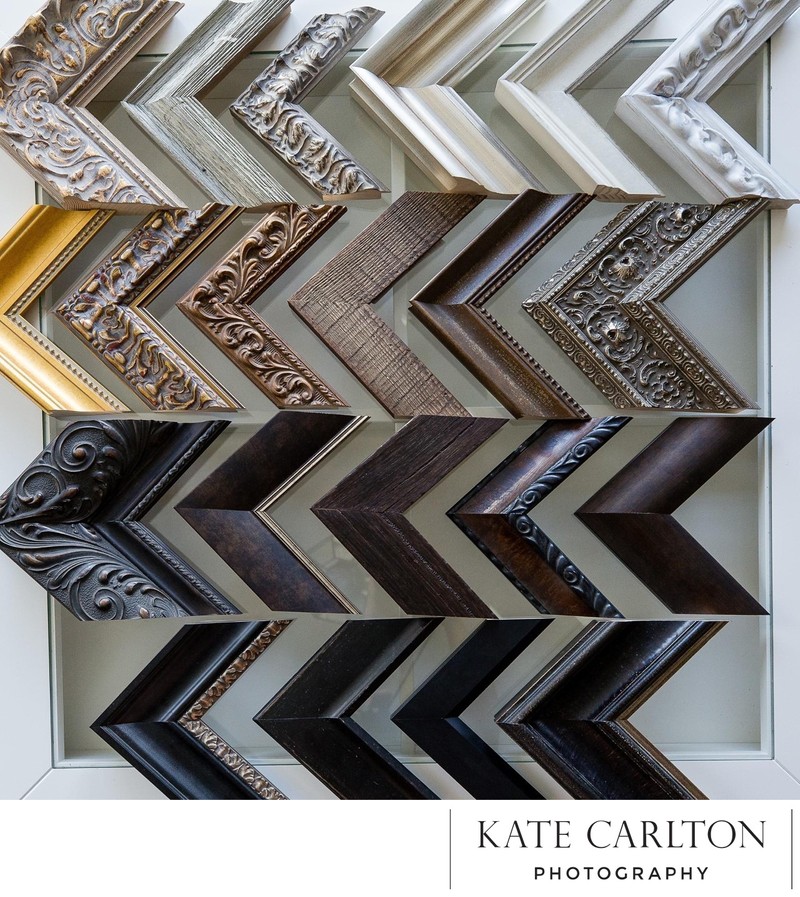 Photography Albums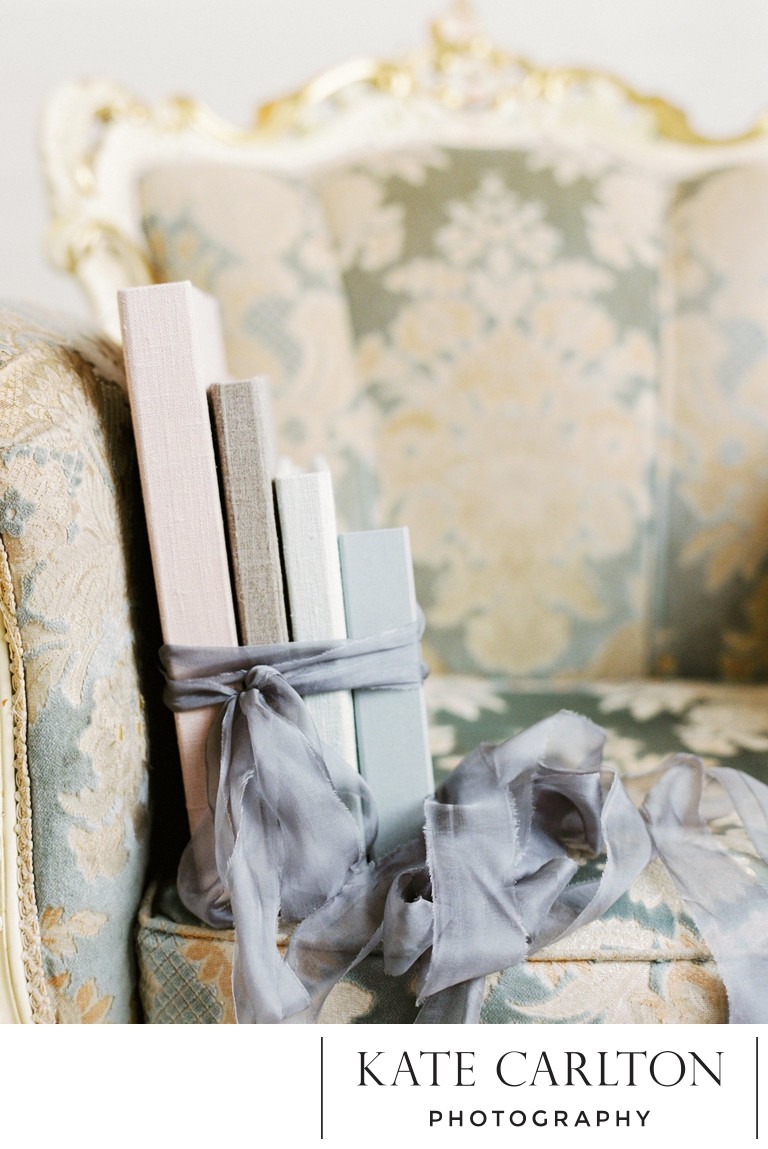 Art Books
My stunning heirloom albums feature museum grade prints with your choice of stunning cover. My favorite is a soft beautiful velvet finish or linen cover. Minimum 20 pages.
12x12 Coffee Table Art Books | Starting at $2500
8x10 Book Shelf Album | Starting at $1900
6x4 Parent Albums | Starting at $800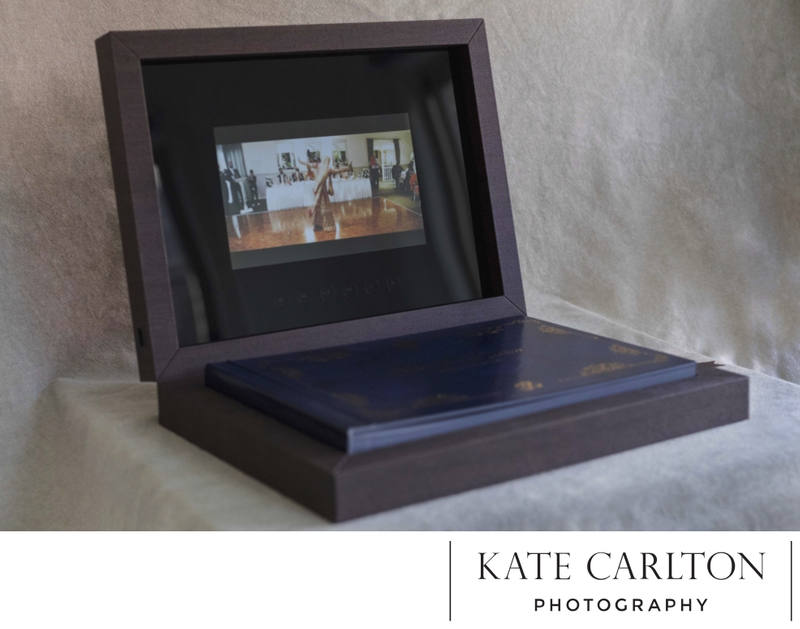 Heirloom Album with Video Display
30 page hand made album with movie screen in display box. Enjoy your film and your album in one spot.
This is a one of a kind product all handmade in Italy and fully customizable.
Starting at $3150
Digital Options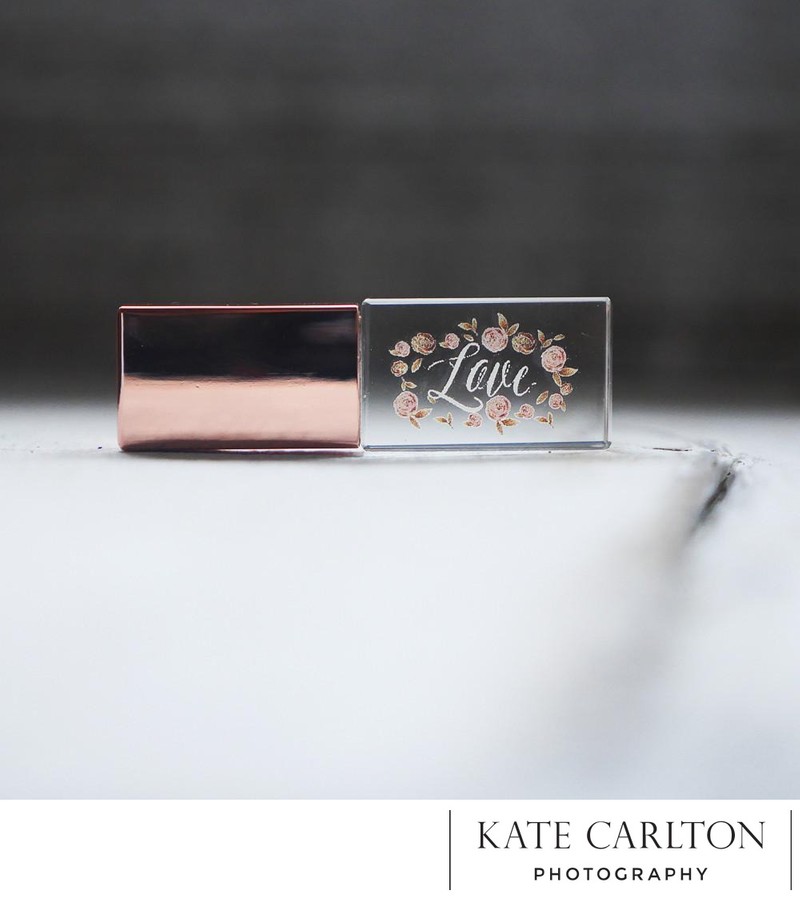 Digital Keepsakes
USB with 4x6 Prints Wood Box | $200
Session Film with Sharable Link $700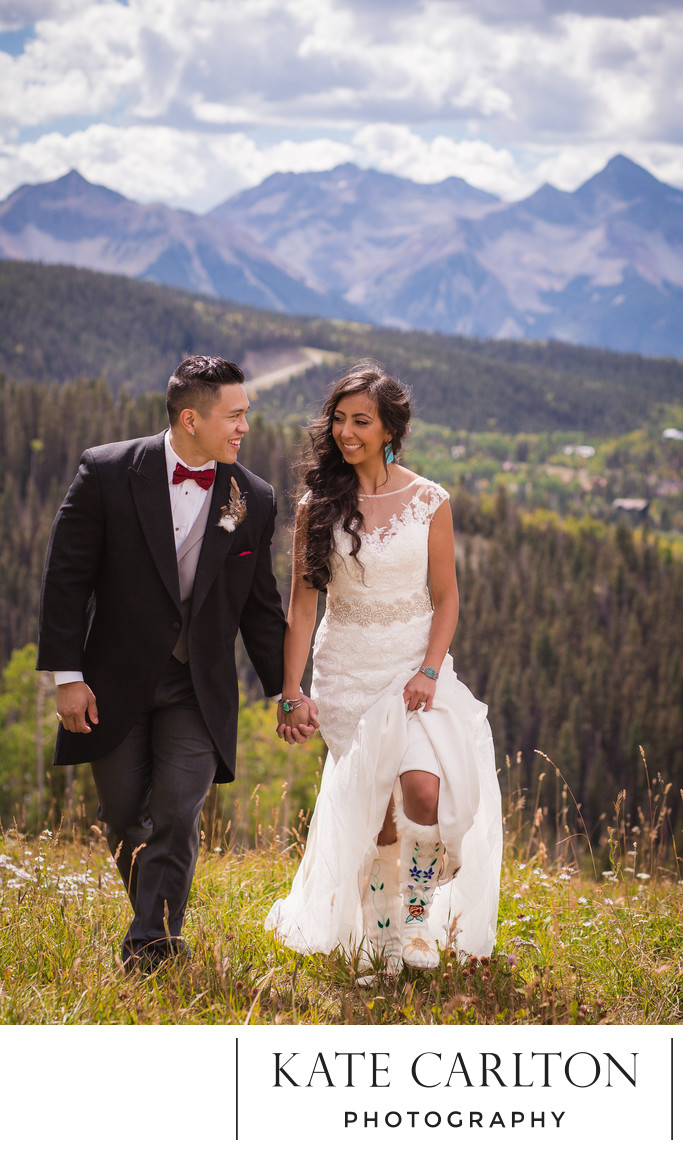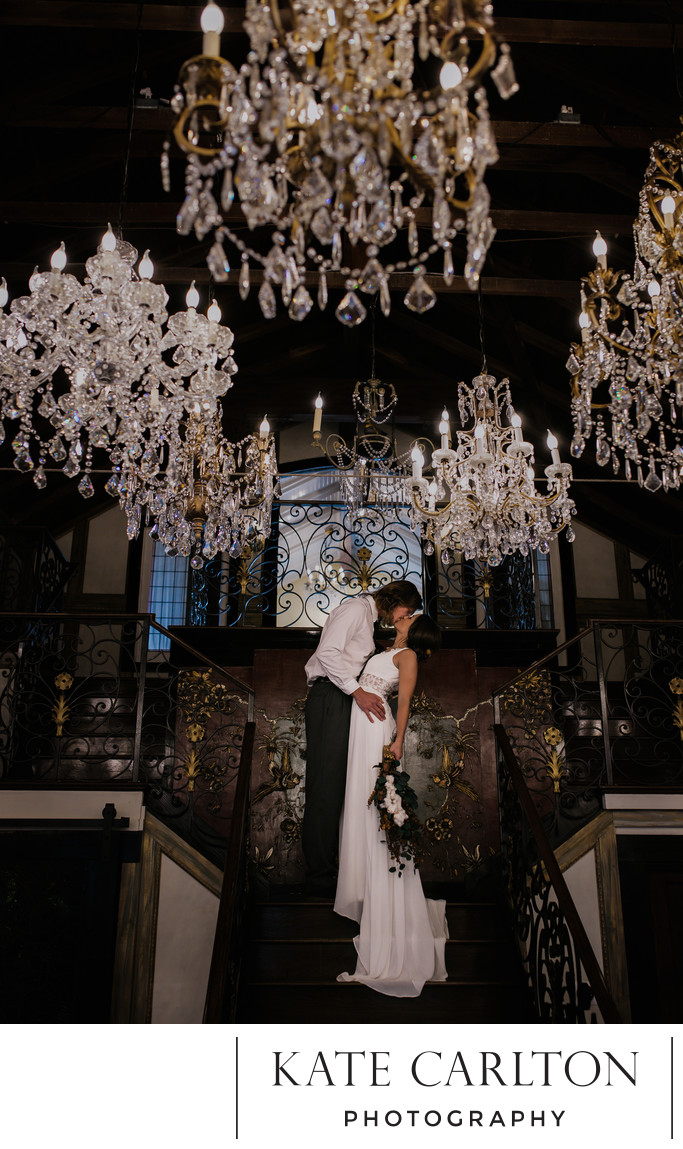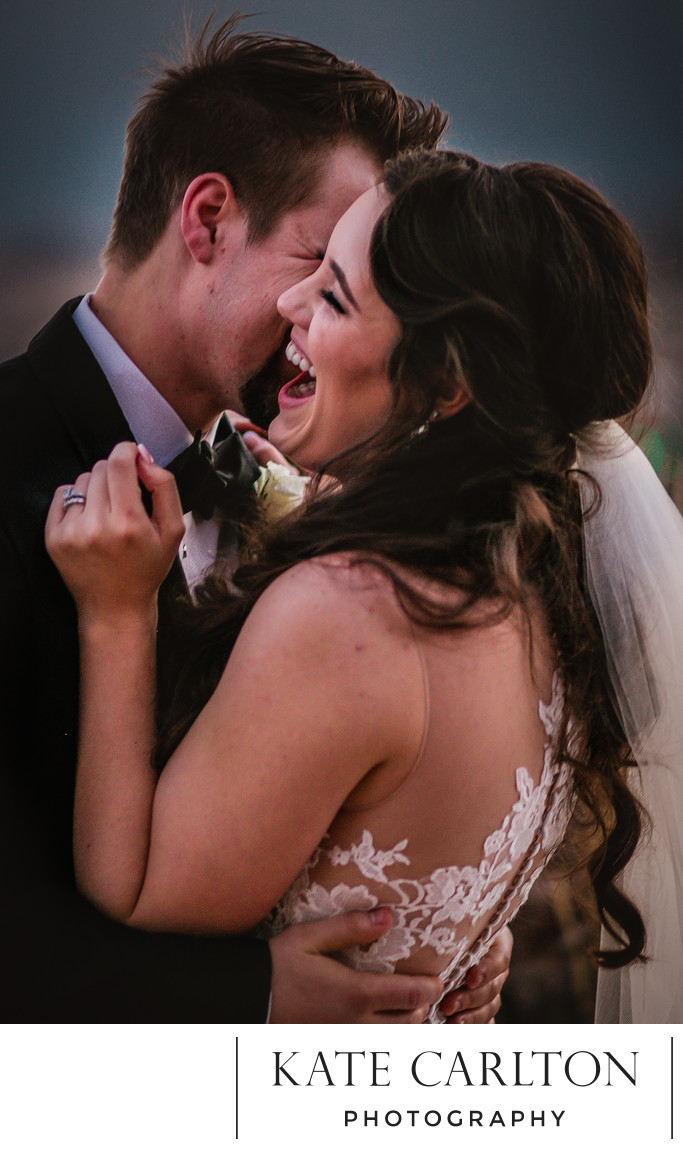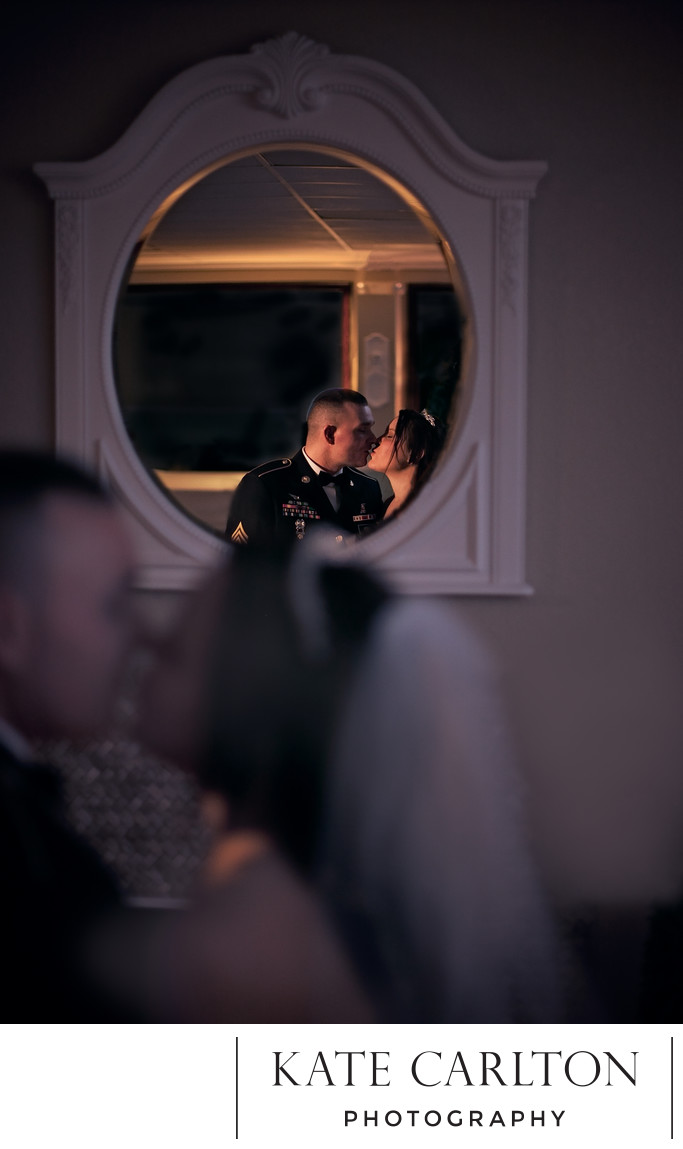 ---
Collections
For your convince I have product collections or a la carte options. Collections are discounted and must have a deposit down on the day of your Reveal Session.
All The Things $8160 (20% off $10,200)
30 page Album with Video Display
2 11x14 Fine Art Framed Prints
20x30 Framed Hand Painted Canvas
20 5x7 deckled prints with vintage brass glass display box
2 5x7 Vintage Brass Hanging/Standing Framed Art Prints
2 6x4 Parent Albums with 20 pages
Session Film with USB and 4x6 print box
We Love Wall Art $4670 (15% off $5500)
4 5x7 Vintage Brass Hanging/Standing Framed Art Prints
2 16x20 Fine Art Framed Print
30x40 Framed Hand Painted Canvas
Session Film with USB
We Love Books $4800 (15% off $5650)
30 page Album with Video Display
2 6x4 20 page Parent Album
Session Film with USB and print box
Just Us $3870 (10% off $4300)
12x12 20 Page Heirloom Album
16x24 Fine Art Framed Print
Session Film
Collections ARE customizable and can swap out for different products.
---
Payment Plans
I am very happy to help you arrange a payment plan to meet your specific budget needs. I require one third of your total product purchase put down at your ordering session and payments are customized to each client paid every month until paid off. No interest. No rush.
Birth and Family Portrait Photographer in Colorado Springs | kate@katecarltonphotography.com