More Information about Your Investment
Sometimes we don't know our own strength until we see ourselves the way that others see us. The photographs I make are for that exact purpose. I want to show you who you really are and what you mean to the people around you.
Your moments that I capture are my gift to you and investing in images that will hang on the walls of your home for years is a gift to yourself.
All the Details!
So you have probably already read on the website that there are special packages and session fees, but here is a bigger breakdown with product collections too.
Photo Session Fee $450
Artistic coverage of photo session: Maternity, First 48, Newborn, and Family.
Birth Session Fee $1000
Artistic event coverage of labor, delivery and up to two hours after birth.
The next step is so important to me. I want you to enjoy and love your art. I have amazing unique products that you can't get elsewhere and it brings me so much joy to see my clients love their purchased products and their friends all be envious.
I am passionate about eco friendly products and create stunning art for you out of old barn wood and my albums feature a mulberry paper that is made of wild grass and hemp. Every product and album is handmade from scratch.
*Other standard products are always available example: gift prints (4x6-8x10) $8 - $15.
Collections
I have put together some of my most popular products and on the day of our reveal session, I offer the discount noted below when you choose one of these.
Tier 1 $4865 ($3893 with 20% discount, savings of $972)
10x10 Album with 35 pages
12x12 Canvas or Framed Print
24x36 Canvas or Framed Print
Session Film
Hi Res Digital Collection
Tier 2 $3190 ($2710 with 15% discount, savings of $480)
30x40 Canvas or Framed Print
2 11x14 Canvas or Framed Print
Session Film
10 Hi Res Digital Images
Tier 3 $990 ($890 includes 10% discount, savings of $100)
All low res digital images
16x20 Canvas or framed print


Products A La Carte
Hi Res Digital images are $100 per image
Full hi res digital image collection $1250
Full collection of low res images for social sharing (with watermark) $450
Session Film is $450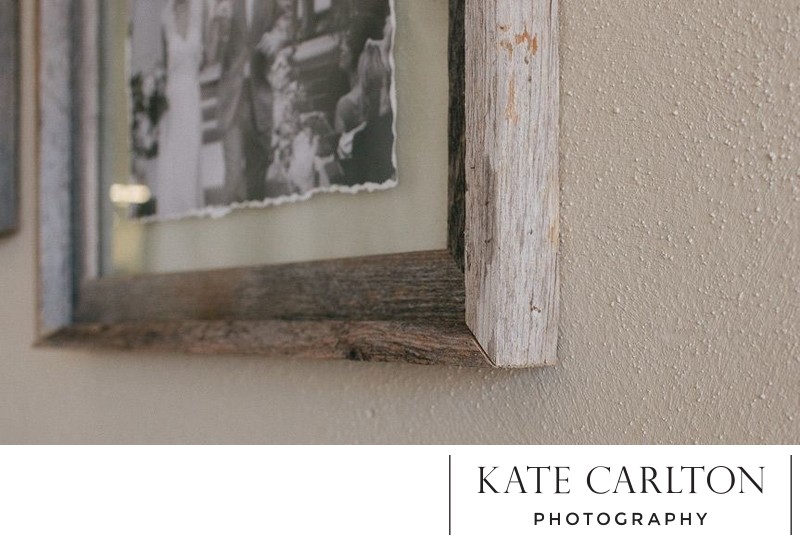 Torn or straight edge print floating (no mat) in frame created from reclaimed wood recovered from ancient barns.
11x14 $360
12x12 $420
16x20 $540
24x36 $660
30x40 $870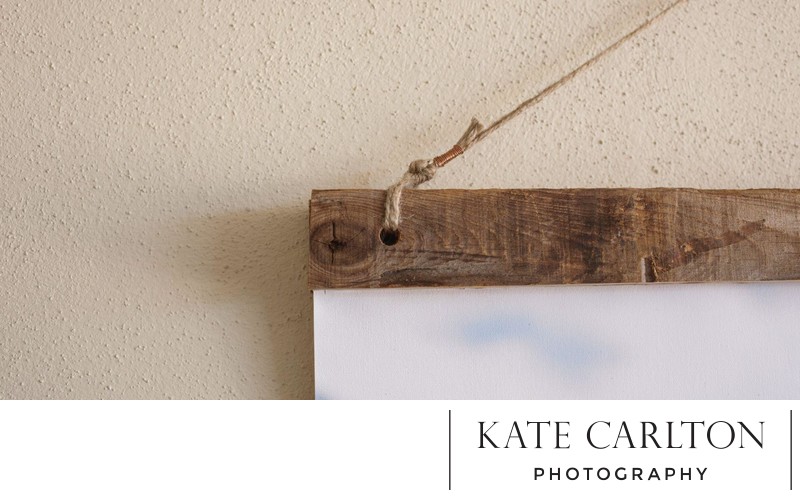 Hanging archival quality canvas, reclaimed wood, jute and copper accents.
11x14 $360
12x12 $420
16x20 $540
24x36 $660
30x40 $870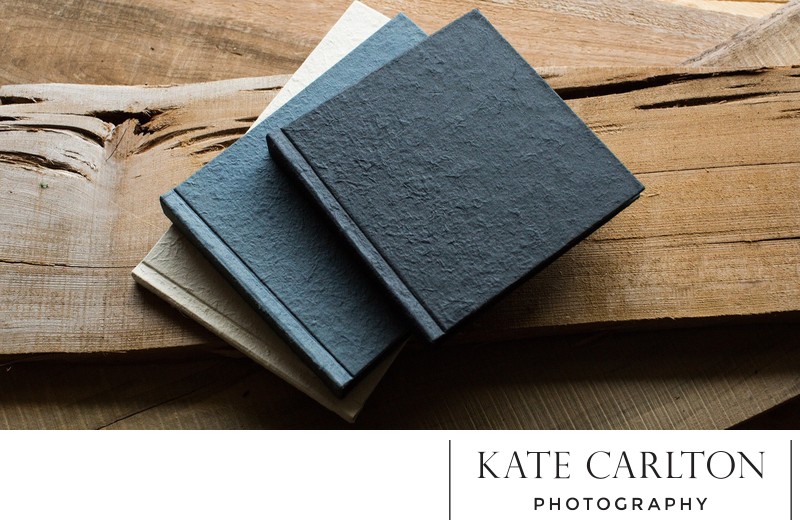 8x8 or 10x10 Albums feature a unique mulberry paper that is made of wild grass and hemp. Also available in a classic linen cover with heavy archival paper.
20 page minimum
$55-$65 per page
Baby Board Book with sturdy soft cover and sturdy pages for kiddos to enjoy their family story over and over.
$450