Information about Your Investment
Sometimes we don't know our own strength until we see ourselves the way that others see us. The photographs I make are for that exact purpose. I want to show you who you really are and what you mean to the people around you.
Your moments that I capture are my gift to you and investing in images that will hang on the walls of your home for years is a gift to yourself.
Session Fee
Photo Session Fee $450
Artistic coverage of photo session: Maternity, First 48, Newborn, and Family Portraits. This covers time planning, photographing and editing your session.
Birth Session Fee $1000
Artistic event coverage of labor, delivery and up to two hours after birth. This covers time on call, photographing and editing your birth session.
Fine Art Printing
The next step is so important to me. I want you to enjoy and love your art. I have amazing unique products that you can't get elsewhere and it brings me so much joy to see my clients love their purchased products and their friends all be envious.
I am passionate about local and eco friendly products and to create stunning pieces of art for you. My framer is local and so meticulous and I just love working with them.
Every product and album is handmade from scratch.


Product Menu A La Carte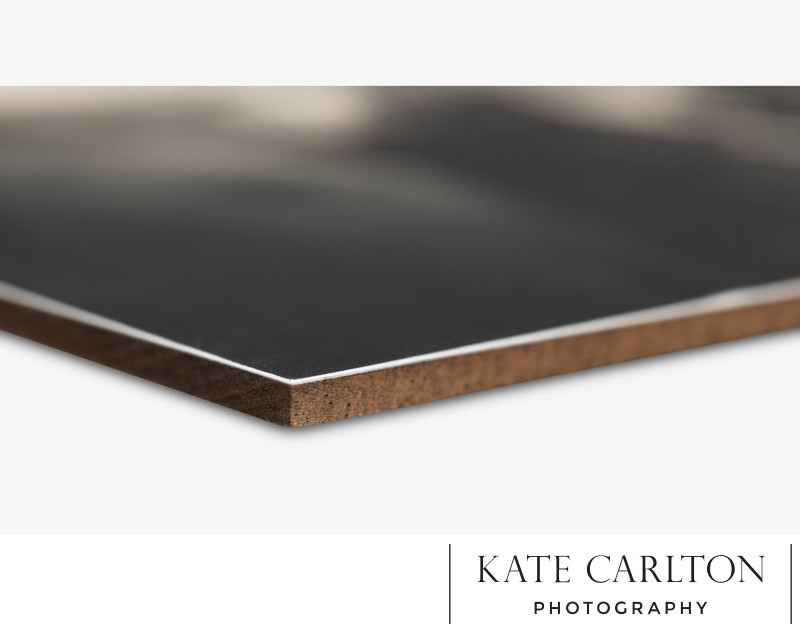 Fine Art Mounted Prints
A paint embossed fine art texture with a smooth masonite mounting that is high density and dent-resistant. This is perfect to go directly into a frame.
24x36 $395
16x20 $250
11x14 $200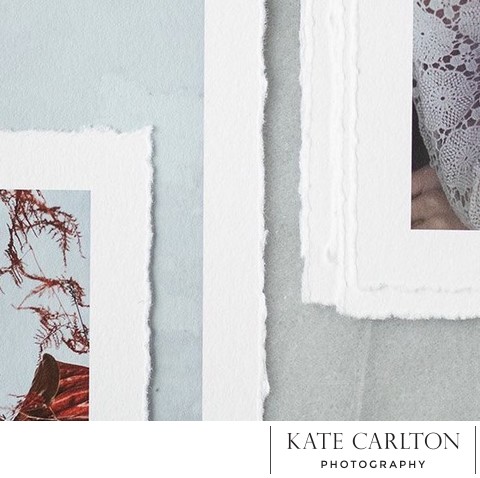 Fine Art Loose Prints
Deckled edge prints that have a gorgeously feathered edge which feels like they have been discovered between the pages of a long-lost antique.
8x10 $125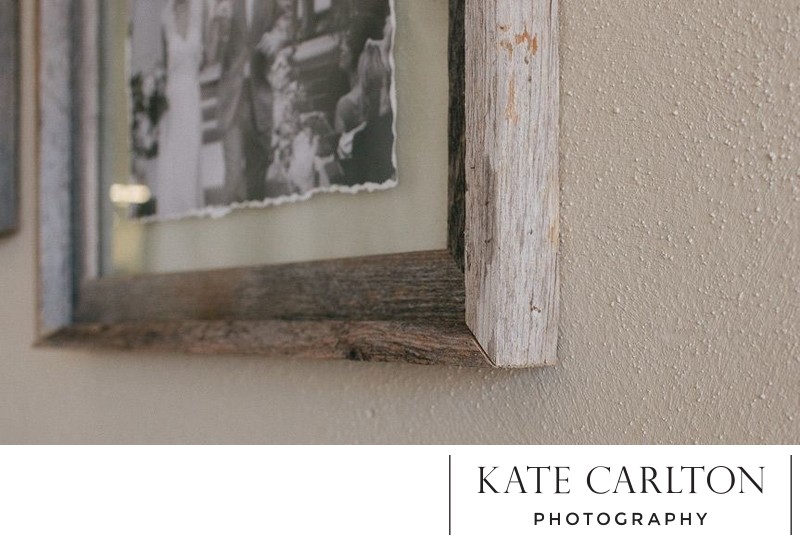 Antique Barnwood Floating Frame
Torn or straight edge print floating (no mat) in frame created from reclaimed wood recovered from ancient barns with a print that is a cotton fabric base. This unique floating frame can also come in white or black frame.
40x60 $2000
24x36 $1500
16x20 $1100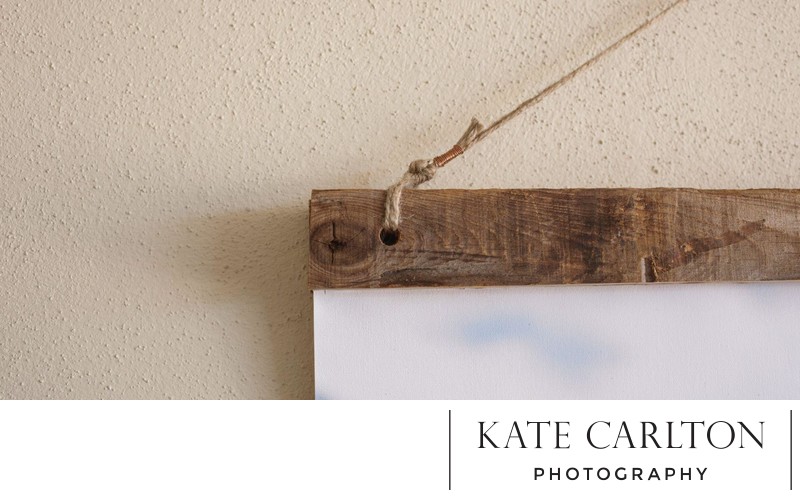 Hanging Canvas
This unique hanging canvas is gorgeous! Archival quality canvas, reclaimed wood, jute and copper accents.
24x36 $795
16x20 $595
11x14 $395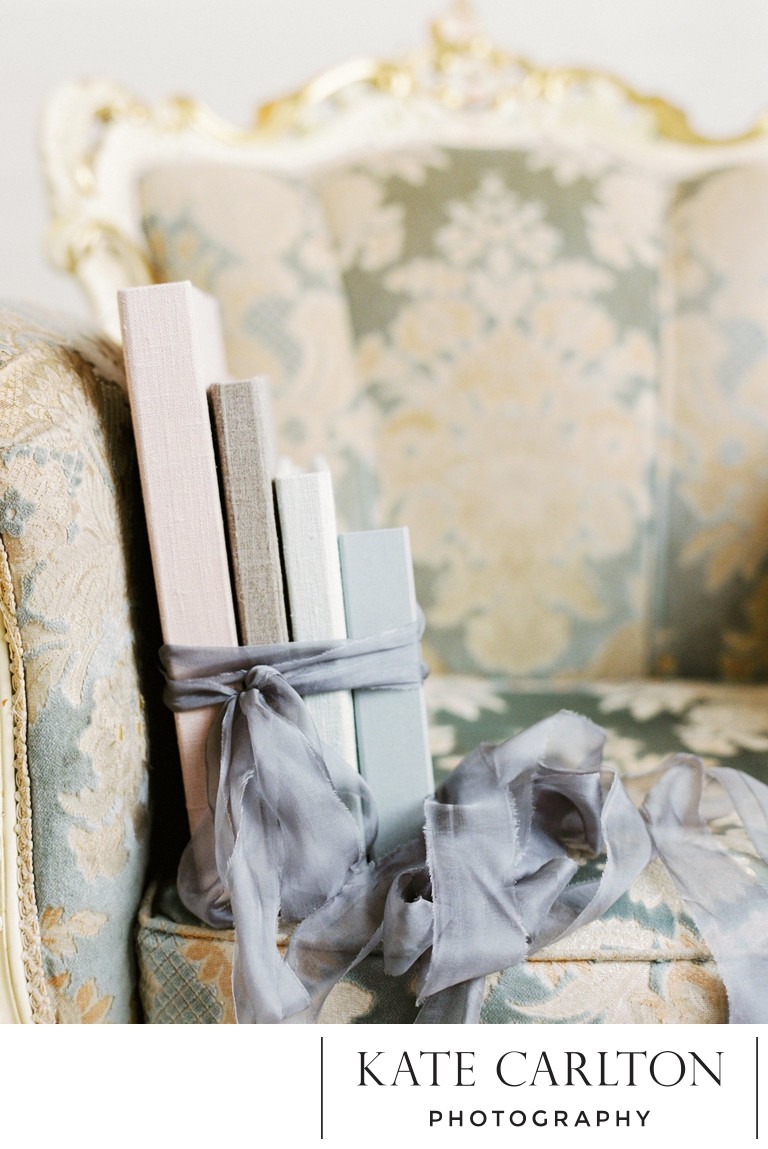 Art Books
My stunning heirloom albums feature museum grade prints with your choice of stunning cover.
$100 per image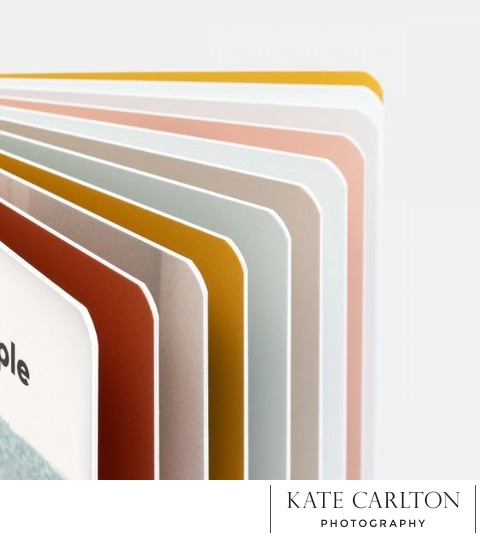 Baby Board Book with sturdy cover and sturdy pages for kiddos to enjoy their family story over and over.
$550
Digital Options
Full hi res digital image collection with USB $1800
Session Film is $900 (I always film at every session!)
Colorado Springs Birth and Family Storyteller