Fine Art Printing
This step is so important to me. I want you to enjoy and love your art. I have amazing unique products that you can't get elsewhere and it brings me so much joy to see my clients love their purchased products and their friends all be envious.
I am passionate about local, eco friendly products and to create stunning pieces of art for you.
I am also happy to provide standard gift prints starting at $10 from my professional printer, as well as metals, canvas and wood prints.


Artisan Product A La Carte Menu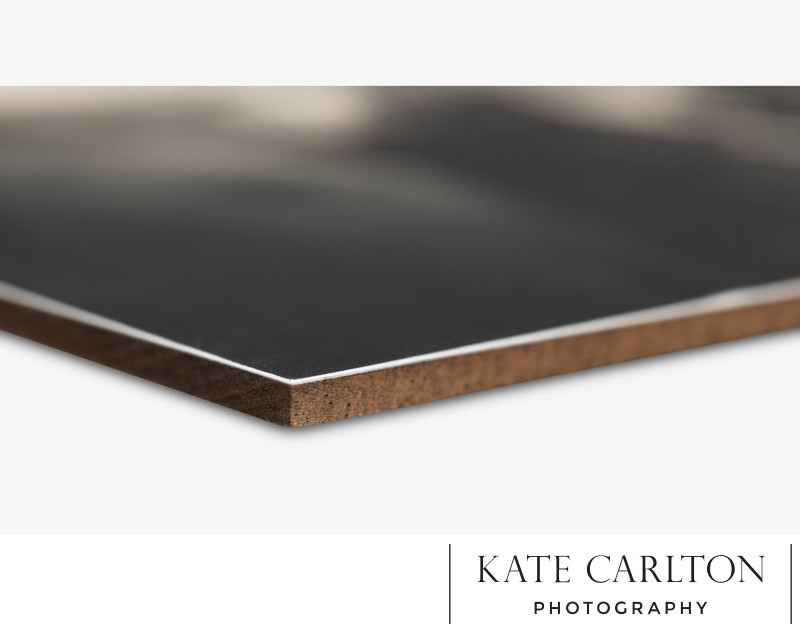 Fine Art Mounted Prints
A paint embossed fine art texture with a smooth masonite mounting that is high density and dent-resistant. This is perfect to go directly into a frame.
24x36 $395
16x20 $250
11x14 $200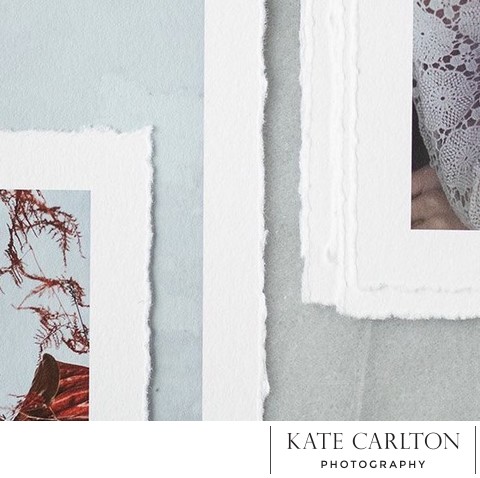 Fine Art Loose Prints
Deckled edge prints that have a gorgeously feathered edge which feels like they have been discovered between the pages of a long-lost antique.
8x10 $125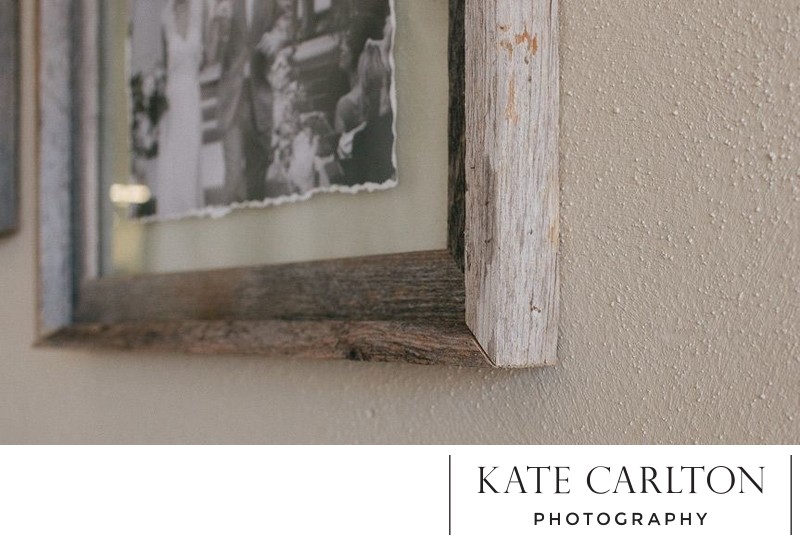 Floating Frame
This artistic option is a motherhood favorite. Torn or straight edge print floating in frame created from reclaimed wood recovered from ancient barns with a print that is a cotton fabric base. This unique floating frame can also come in a clean white or modern black frame.
40x60 $2000
24x36 $1500
16x20 $1100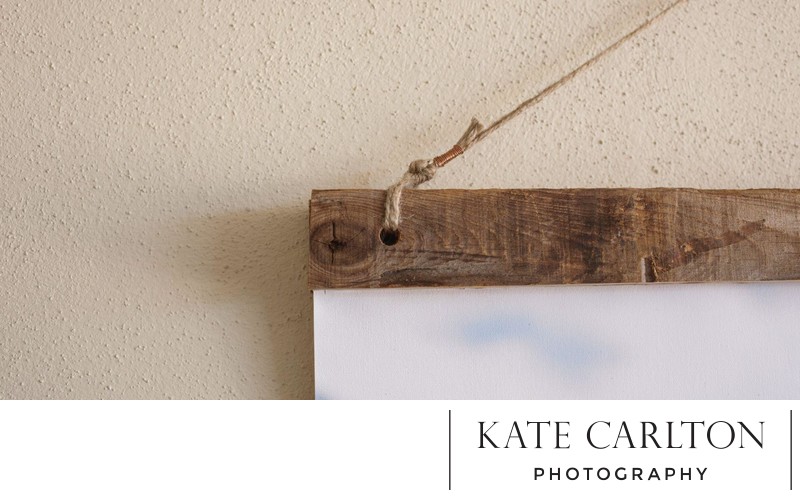 Canvas handing or stretched
This fun hanging canvas is gorgeous and unique! Archival quality canvas, reclaimed wood, jute and copper accents.
24x36 $795
16x20 $595
11x14 $395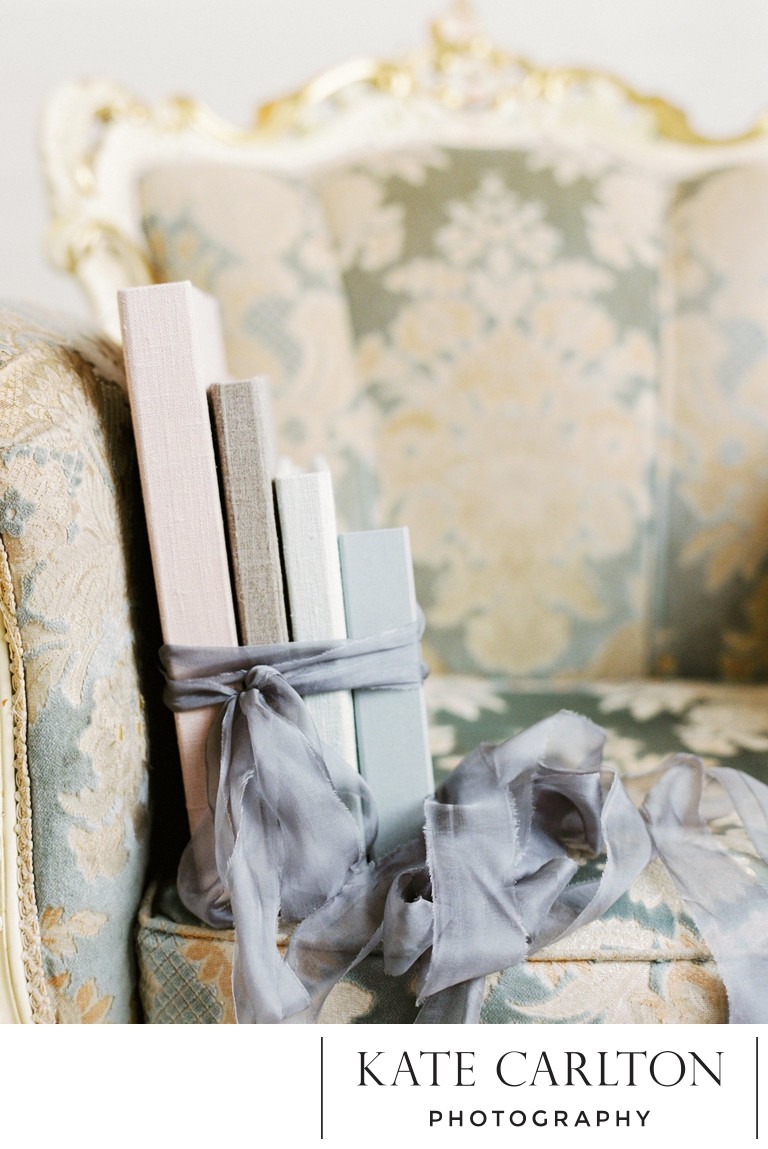 Art Books
My stunning heirloom albums feature museum grade prints with your choice of stunning cover. My favorite is a soft beautiful velvet finish.
$45-65 per page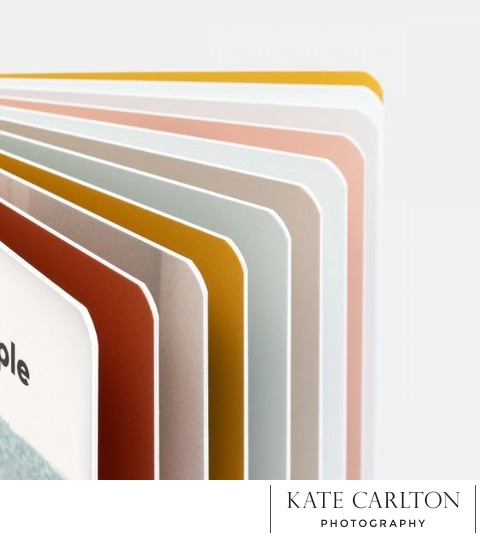 Baby Board Book with sturdy cover and sturdy pages for kiddos to enjoy their family story over and over.
$200
Digital Options
Birth: Full hi res digital image collection with USB $1800
Portraits: Full hi res digital image collection with USB $500
Session Film is $500 (I film at every full session!)
Payment plans are available!
Birth and Family Portrait Photographer in Colorado Springs | kate@katecarltonphotography.com