ABOUT ME

From running around the yard slaying dragons with my kids to mountaintop kisses with my sweet husband, I believe in life's extraordinary, ordinary adventures. Life really is a beautiful, wild, heart-thumping thing.
That's what I'm all about—the heart thumps, the moments that make you feel. I try to see them in my everyday life and to help my kids find them. I want to see my kids grow into who they are without expectations or boundaries. There is so much to learn and I never want them to feel limited. I want them to know it's not us against the world, it's us in the world.
My heart is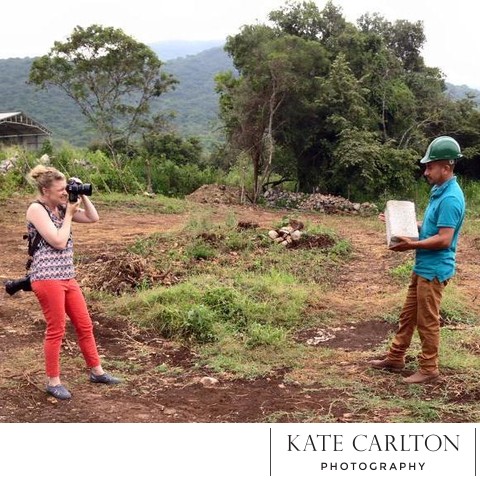 balanced between loving on budding families and connecting with inspiring people around the globe in humanitarian work. I can never leave either for long.
People inspire me. And seeing them in their element is such a privilege. Traveling opens my mind and my heart, renewing my work. Trips to document the stories of nonprofits all over the world fill me up in a way that local adventures simply can't. But getting to know my clients and their stories grounds me. It reminds me that I am human and my most basic desire is to connect with my community.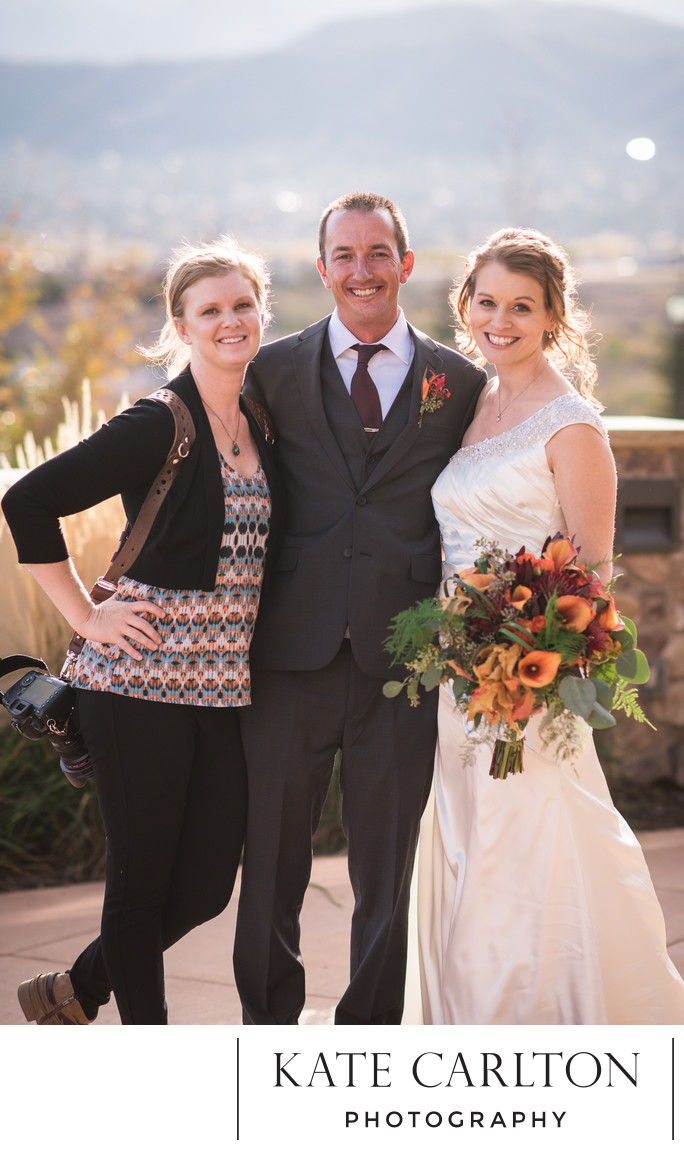 A connected observer, I pride myself on being a thoughtful photographer that embraces the journey in this adventure we call life.
I live my own life with the steady acknowledgement that it all matters. The big and the small. The hard and the easy. The simple and the complicated. Every experience builds on the last and forms us into exactly who we are supposed to be. I want to know the experience that got you here and I want to photograph the real you.
"Kate, you are such a phenomenal photographer, artist and person. Your gift is in how much thought and love you put into every single moment you photograph. Ryan and I are

absolutely honored and blessed to have shared our wedding day with you." -Kendra
FUN KATE FACTS
I love riding bicycles. At one time in my life I owned 12 bikes (a type for every occasion) and my garage looked like a bike shop.
I eloped with my husband. Bare-footed, we stopped passersby in a park in Oregon to be our witnesses after petitioning a judge for a same-day license.
I believe in documenting life as therapy. I find that you don't know your own strength or beauty until you see yourself through another's lens.
PUBLISHED IMAGES AND FEATURES WITH: