WHERE TO HAVE YOUR PHOTO SESSION
There are so many beautiful locations to go for a photography session in and around Colorado Springs. I have listed the top ten of my favorites and what you might find there.
1. GARDEN OF THE GODS
Stunning red rocks with so many options of how you can display our signature landscape. I have favorite spots here that can take us away from the main track and get some special moments.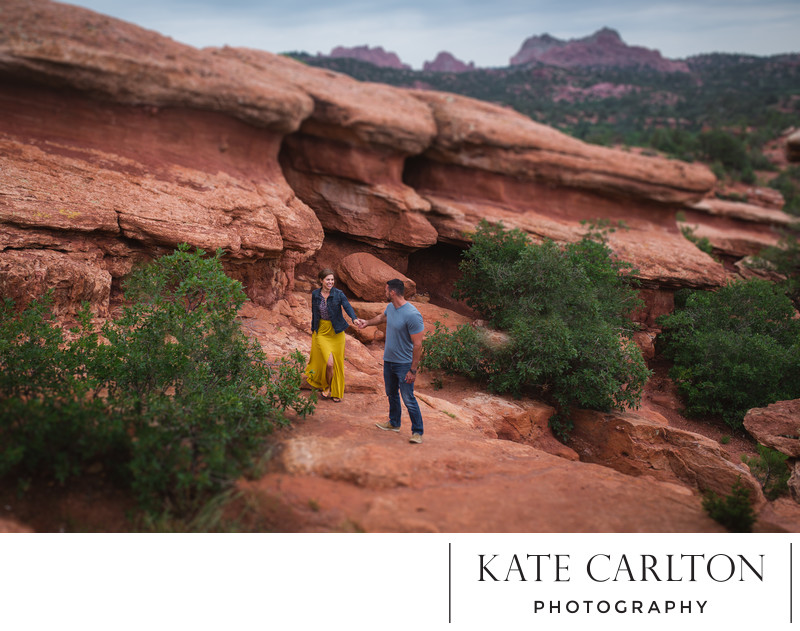 2. CHEYENNE CANYON
This canyon is perfect for my wild side. I love getting in the mountain stream and connecting with the earth. It is a perfect Colorado back drop.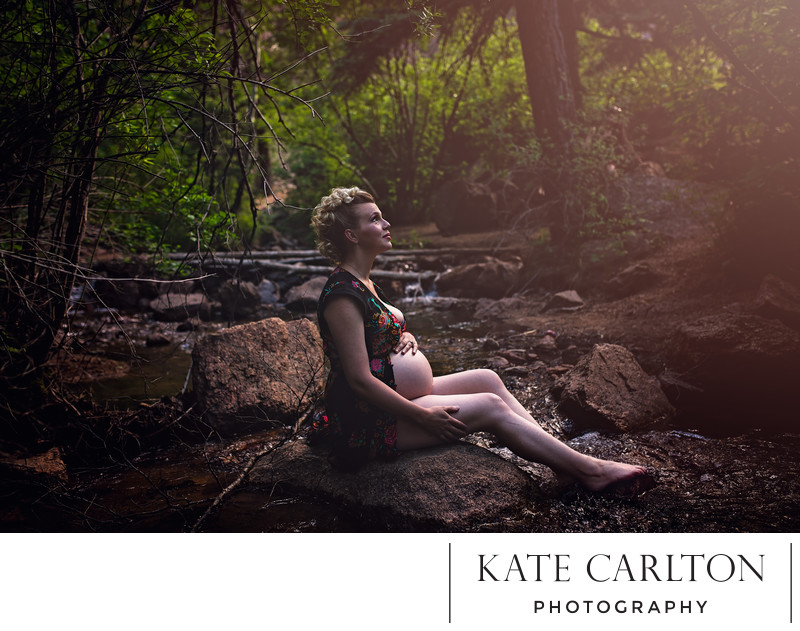 3. FOX RUN PARK
This park in Black Forrest, the North area of the Springs, is a stunning pine forrest area. This area covered with tall pine trees, and is oh so magical.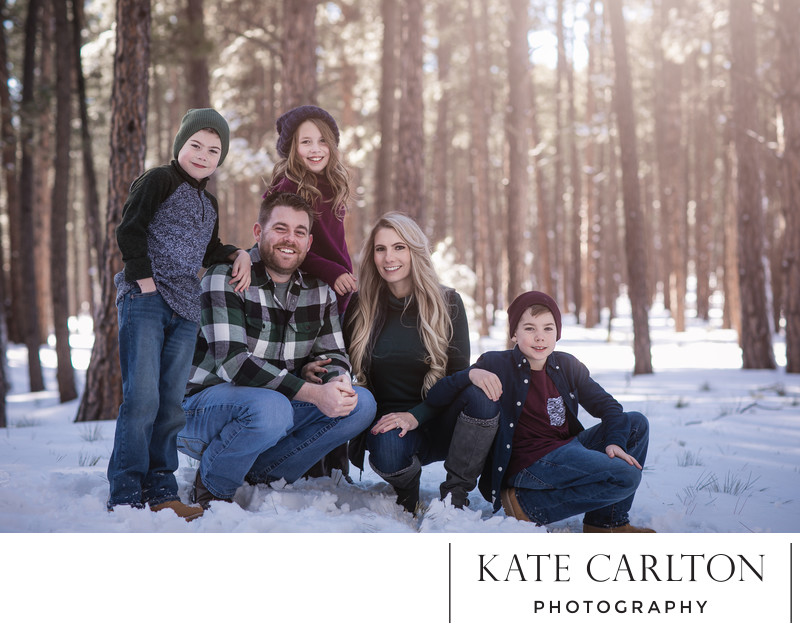 4. RED ROCKS OPEN SPACE
This hiking path holds our classic red granite, a duck pond and stunning views of Pikes Peak.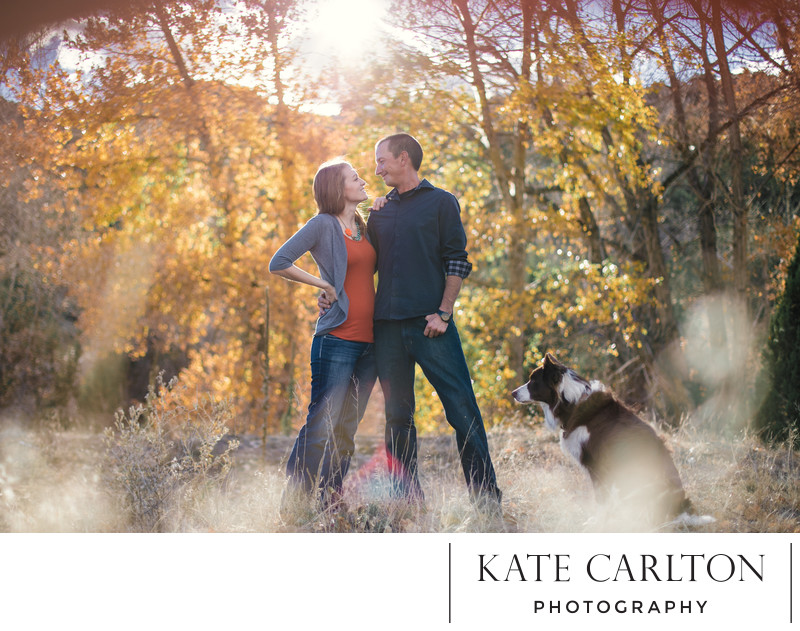 5. MONUMENT VALLEY PARK
This beautiful park is downtown and runs along monument creek. The park is a beautiful cove in the fall and spring brings flowers and blooms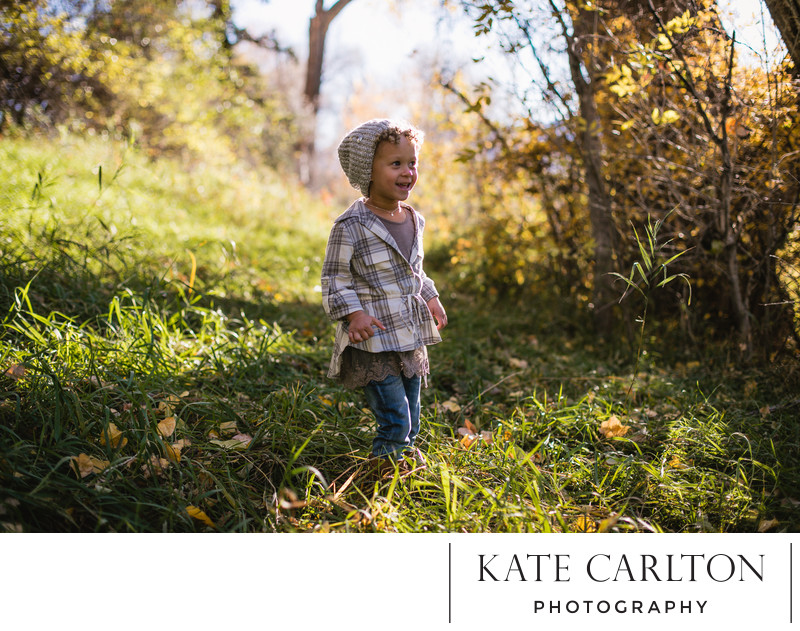 6. BEAR CREEK REGIONAL PARK
This diverse park has so much to offer. Prairie grasses, big lush trees, a beautiful river. There are bridges and beautiful spots with an entirely new look at every turn.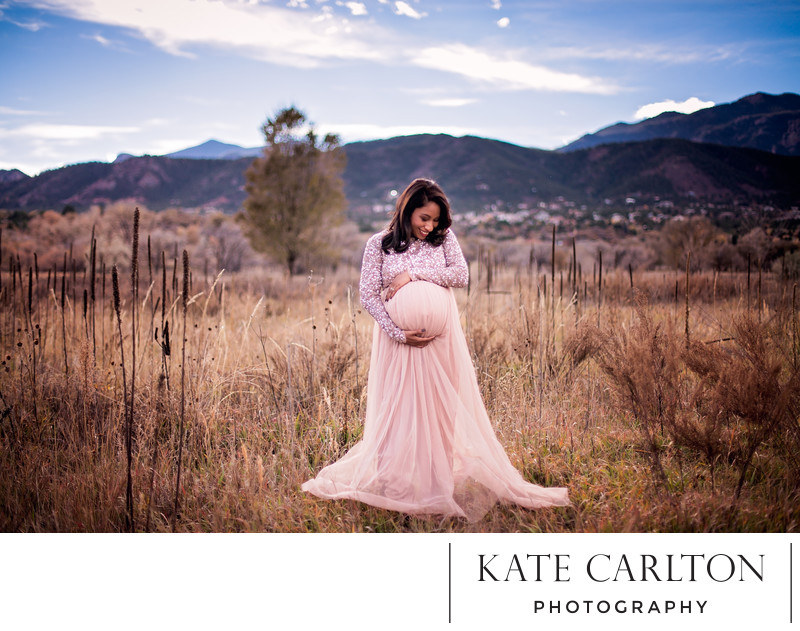 7. PALMER PARK
This amazing location has white rocks instead of our classic red granite. It is east of downtown but still centrally located. There are stunning overviews of the city and places to pull off and make magic happen.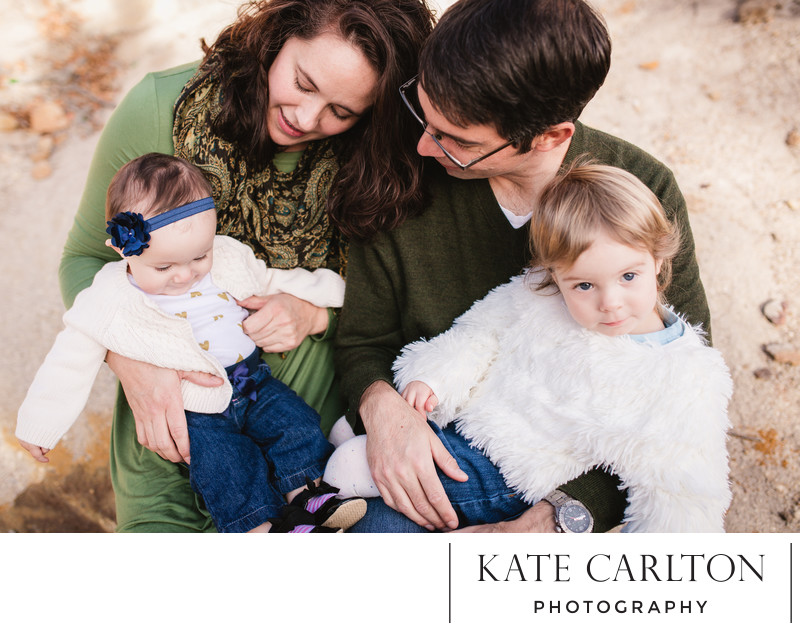 8. Helen Hunt FALLS
A location on Cheyenne Mountain that is lush in the summer and can transport us. The fall continues to have running water coupled with the classic Colorado gold and brown leaves. The winter brings snow and ice covering the falls.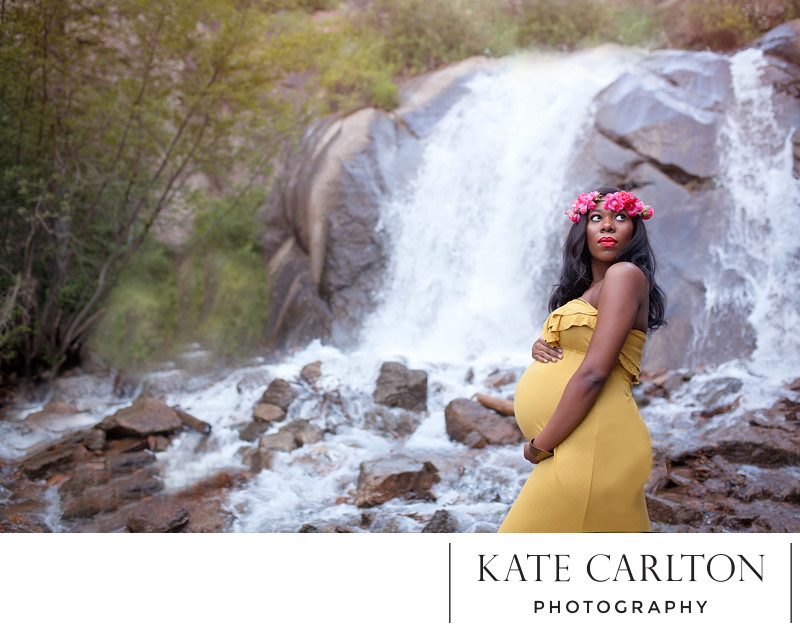 9. GOLD CAMP ROAD
A stunning overlook with, epic overlooks, old railroad tunnels and rolling hills.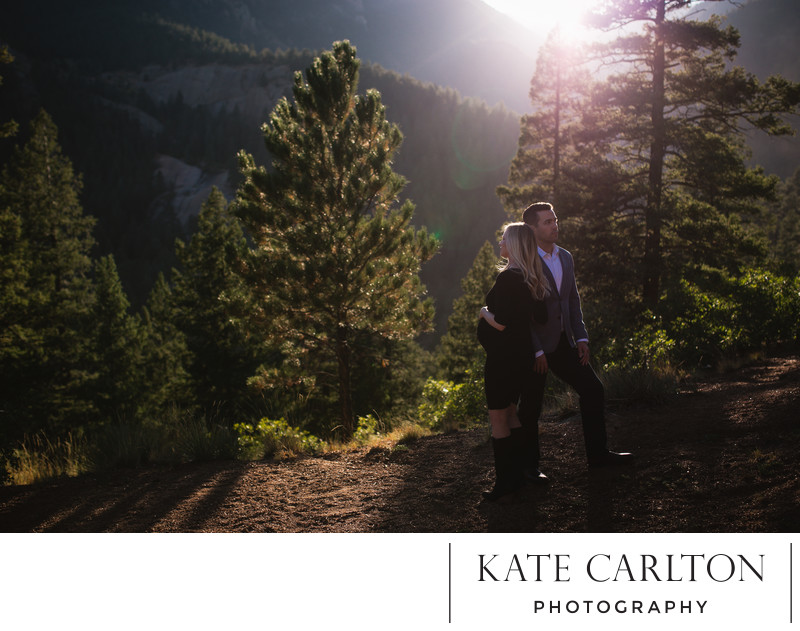 10. Colorado College
This downtown campus has beautiful photography options and a gorgeous view of Pikes Peak. Their are victorian style buildings and well kept grounds.There are flowers in the spring and green grass in the summer and stunning autumn colors in the fall.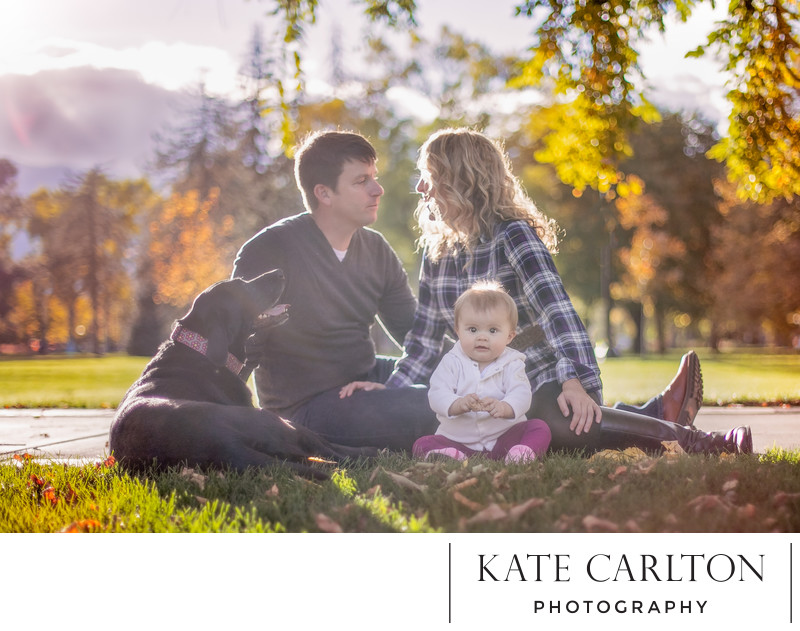 Birth and Family Portrait Photographer in Colorado Springs | kate@katecarltonphotography.com
Colorado Springs Photography Locations