What is a doula and do I need one?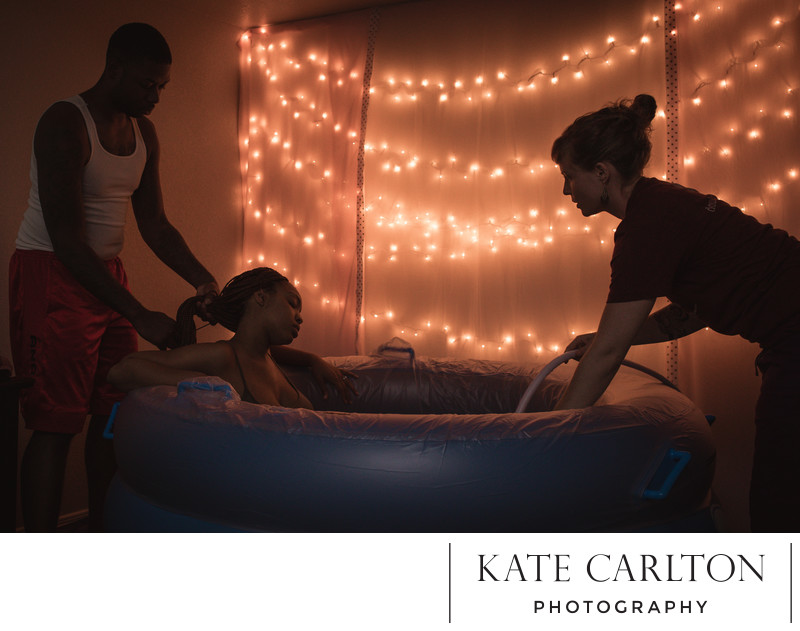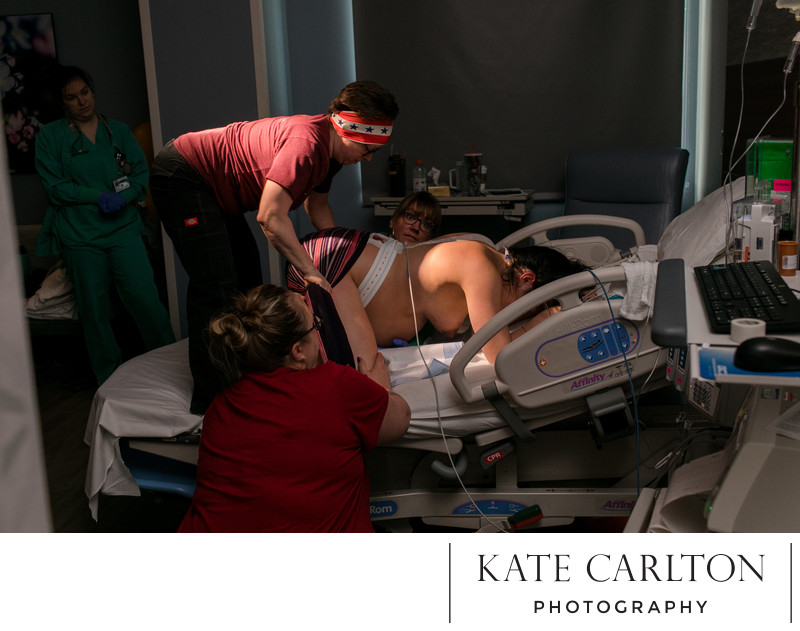 I think the reason that the roll of a doula is unclear to some is because a doula is truly a unique to birth and death and those two parts of our life often times are veiled in mystery.
A doula is many, many things but at the top of that list they are your personal advocate. They learn about you and your partners wishes and plans and they do what they can do to make those dreams happen. If you want an unmedicated birth or if you want to schedule your induction, they are there to help you from interpolating what the doctor or midwife says to keeping you as comfortable and supported as possible through the process.
Where some of the mystery comes in is that everyone views or needs support differently. Some birthers enjoy touch or massage while others may only need to hear words of affirmation or to have their birth space held safely with the right music and oils defusing.
If your baby is in a funky position or labor stalls a doula knows birth and positioning in a way that is very unique and special and they are able to help you reposition or have all the tricks to get things started again.
To use a golf sports analogy, a doula is like a golf caddy. They know the course and the lay of the land, they know what tool to hand you when and what might be special at each hole. If the weather changes they will have a plan to still get the most amount of points possible. Then when the game is over you take home the prize.
Every birth has the possibility to be unexpected and if you have an experienced doula as support they can help with all the secret menus. They know birth (home, birth center and hospital) the way that special folks know the secret menu at In and Out.
---
I believe that every family benefits from doulas education through pregnancy and with their presence at a birth. Here are a few awesome doulas in Colorado Springs that I love to work with.
Lauren Silk
Kristen Golden
The Soulful Mama: Shelby Irvin
J.J. Massage and Birth: Jessica Jenks
The Warrior Exchange: Jayme Brewington
Birth and Beginnings Birth Services: Sesch Wren
Birth and Family Portrait Photographer in Colorado Springs | kate@katecarltonphotography.com