EXTRA FUN KATE FACTS
I believe there are few feelings greater than being at an airport or packing your car for a road trip; the world is open to you.
My dad lived in Nigeria, Africa and did all the cooking growing up. Staple meals in my house included things like groundnut stew and every kind of curry. I didn't even try meatloaf or corn dogs until I was in my late 20's!
I lived and worked in Yosemite National Park for a year and when I go back to visit it feels like a home away from home.
I love the theater (Theaterworks season ticket holders!) there is nothing better than being swept into someone's story.
My great grandmother's lake cottage in Michigan is still in our family and is my place of pure peace.
I thrive as part of a community and love on my clients like I would those in my family.
We have a super wonderful cat named Bruce Wayne who is much more like a puppy than a cat. He greats me at the door every time I come home.
I love watching travel shows and took a lot of inspiration from Anthony Bourdain for my life, and now I dream about being on Amazing Race some day.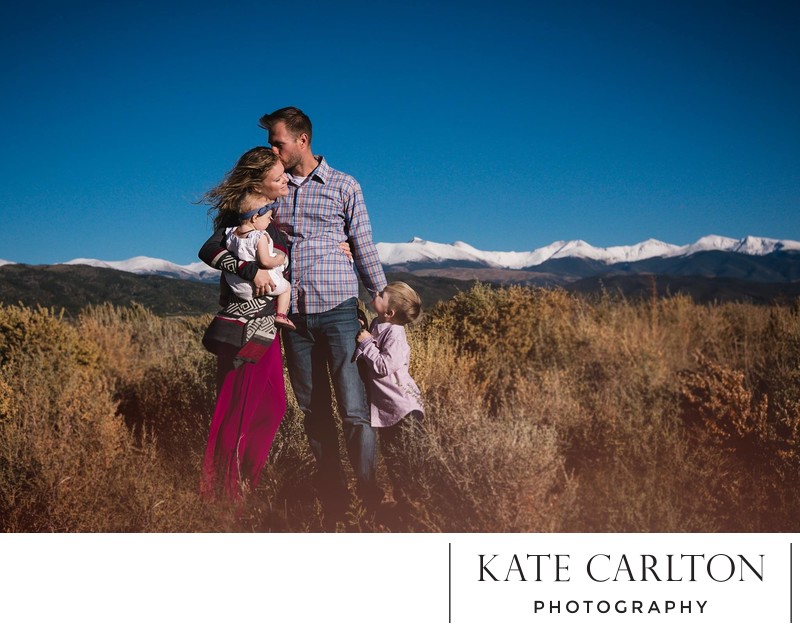 Colorado Springs Birth and Family Storyteller